Gutter Cleaning Wellingborough
Welcome to Steve's Gutters Ltd!

   
Wellingborough 's No 1 Gutter Cleaning Company
Providing gutter services throughout  Wellingborough for over 25 years. We are fully insured and all our staff are HSE trained
Our prices start at £50.00 so don't delay and contact us today!
We cannot understate the importance of regular gutter maintenance as water ingress will cause bills of many hundreds of pounds.
All Gutter cleaning and repairs are done by using trained operatives using ladders and our hands and our eyes, We do not use Gutter Vacuum's from the floor as they do not work and are an american import idea that offers a fake service.
Companies that offer a vacuum service are not professionals and should be avoided.!!!!!!!!
        Services:
Residential Gutter Cleaning – Repairs. All Gutter cleaning is done by using ladders and our eyes, not from the floor with hoovers that do not work correctly.
Commercial Gutter Cleaning
Fascia and Soffit Cleaning by hand
New Guttering Installation – Fascia – Soffits
Unblocking Downpipes
Soakaway Drain Jetting Gutter Cleaning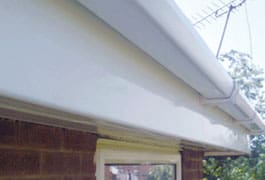 BEFORE                                                          AFTER
    FROM THIS                       TO THIS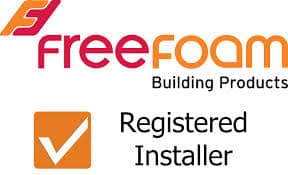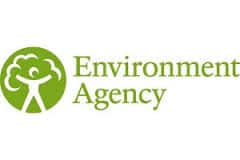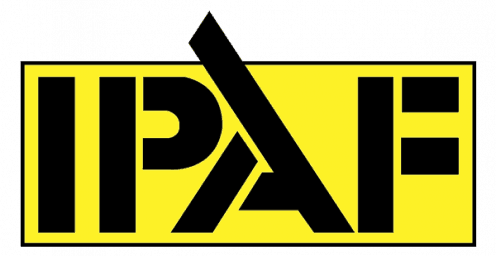 >